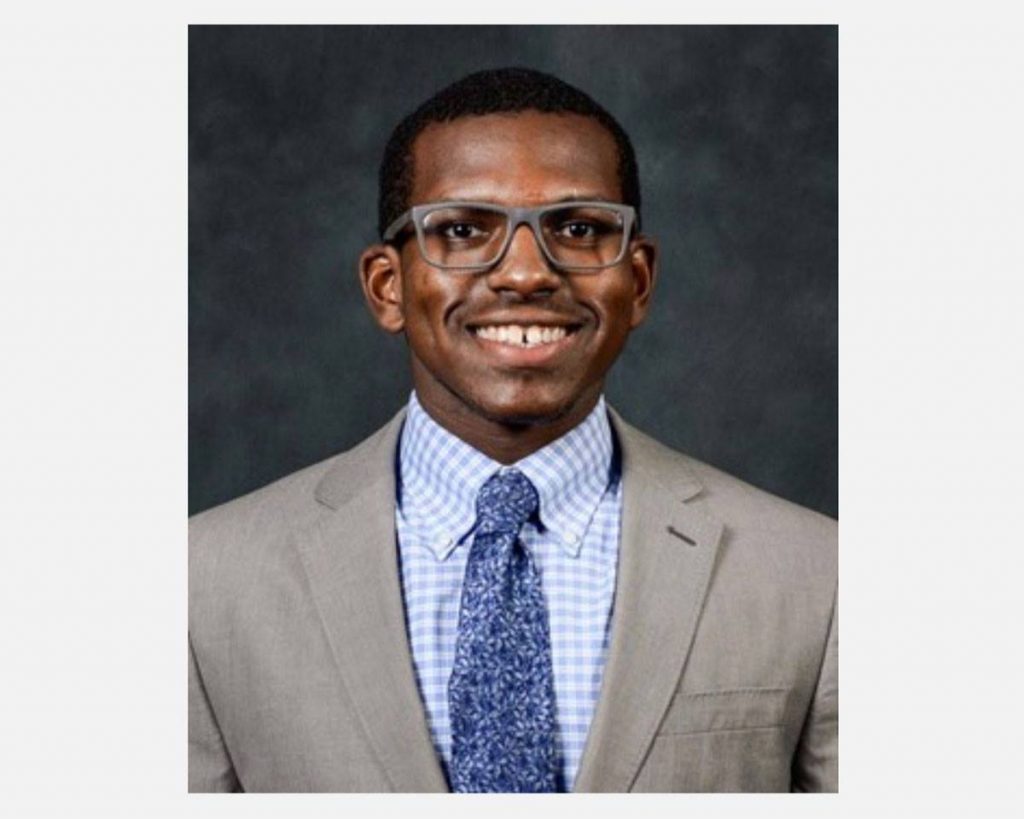 Cristo Rey Jesuit High School alumni Kevin Porter '17 has recently been awarded with a $2,500 prize from the 2020 Raider Hill case competition at Colgate University.
About the Raider Hill Competition: Raider Hill Advisors, co-founded by Colgate Alumnus, Daniel Hurwitz, is a real estate investment advisory firm focused on retail properties. Participants in this case competition enter in teams of two to four and will present their redevelopment plan for a chance to win $5,000. The case will focus on repurposing a vacant Toys "R" Us property. [Source: Colgate University]
Kevin and his partner came up with the winning redevelopment plan for the vacant property. Congratulations to Kevin and his partner for this incredible achievement.
Kevin Porter is currently attending Colgate Univeristy where he is pursuing his undergraduate degree as well as working in the Peer Career Advisor department for the University.
Congratulations to you, Kevin!
If you're a CRJ alumni interested in sharing your story, click here.