April 22, we celebrate earth day. I was at the original Earth Day in Philadelphia in 1970. Since then, so much good has been done to heal our environment. But we still have a long way to go to heal our home of all the ills caused by pollution.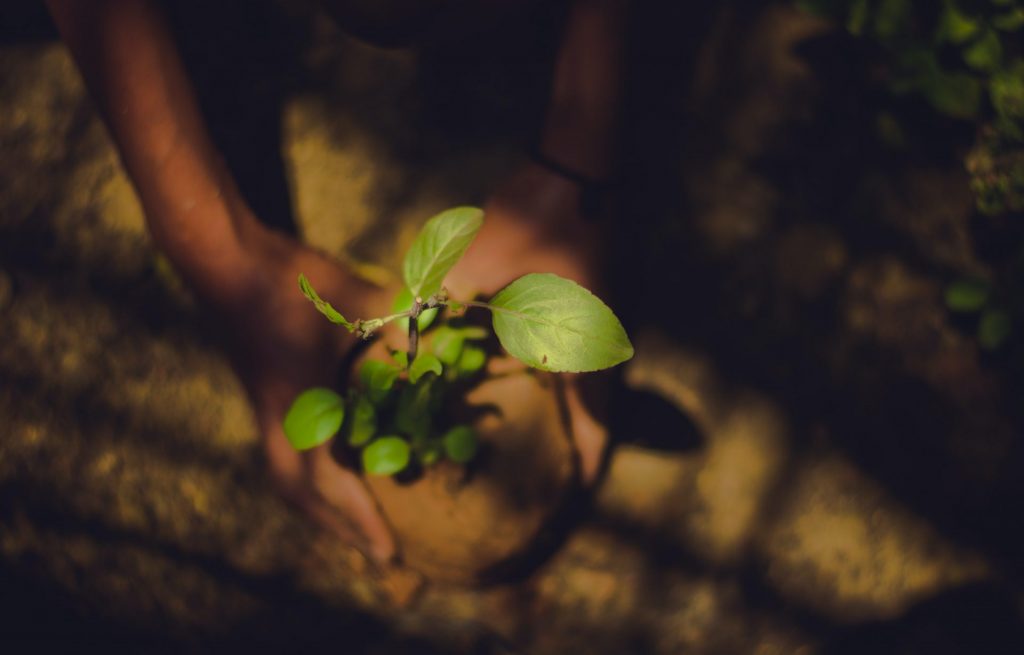 Image source: Kasturi Laxmi Mohit on Unsplash
In his landmark encyclical Laudato Si: Care for our Common Home, Pope Francis writes:
All is not lost. Therein lies our hope for healing, for peace and prosperity, for life and love. Let's rededicate ourselves these days to doing what we can to heal both our physical and social ecology. Let's ask God for the grace to be good stewards of our planet and our communities fostering life for all.
Years ago, Marvin Gaye sang "Mercy, Mercy Me: The Ecology," calling us to care for our world.
Peace,
Fr. Rick Malloy, S.J.
---