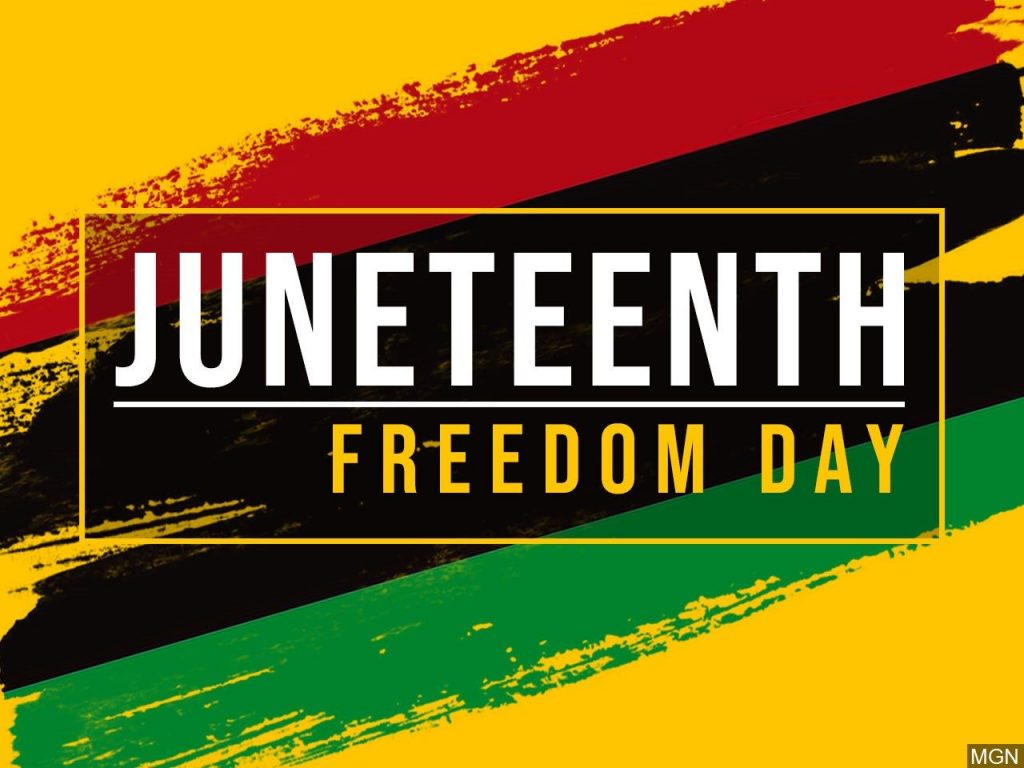 ---
At Cristo Rey Jesuit, our entire school community recognizes the significance of Juneteenth in the history of our country.
On June 19, 1865 the federal troops arrived in Galveston, Texas and took control of the state. News of emancipation reached the Texas region more than two years after the Emancipation Proclamation had been promulgated in 1863. Freedom for all enslaved people in Texas was finally recognized in law.
Today, we commemorate a day in which enslaved people were recognized as persons possessing human dignity and rights. The fight for justice for all continued, through the shameful and sinful racism of the Jim Crow era; the faith and hope filled struggles of the Civil Rights movement of the 1960s; and the current raising of awareness of systemic racism that still exists in our society today.
At Cristo Rey Jesuit we strive to educate young teenagers in ways that will equip them to carry on work for freedom and justice, for all peoples in all places. We applaud the U.S. government's establishing Juneteenth as a national holiday.
May we pray and work for an end to human trafficking and all forms of enslavement in our country and across the globe. The Jesuit traditions call us to cherish and challenge everyone to be people of faith, justice and reconciliation. The Rev. Martin Luther King, Jr., sagely preached, "We must learn to live together as brothers and sisters or perish together as fools."
These days, as we remember Juneteenth, let us respond to our good and gracious God's invitation to serve, live, and love wisely and well.
– Rev. Rick Malloy, S.J., Director of Mission and Ministry