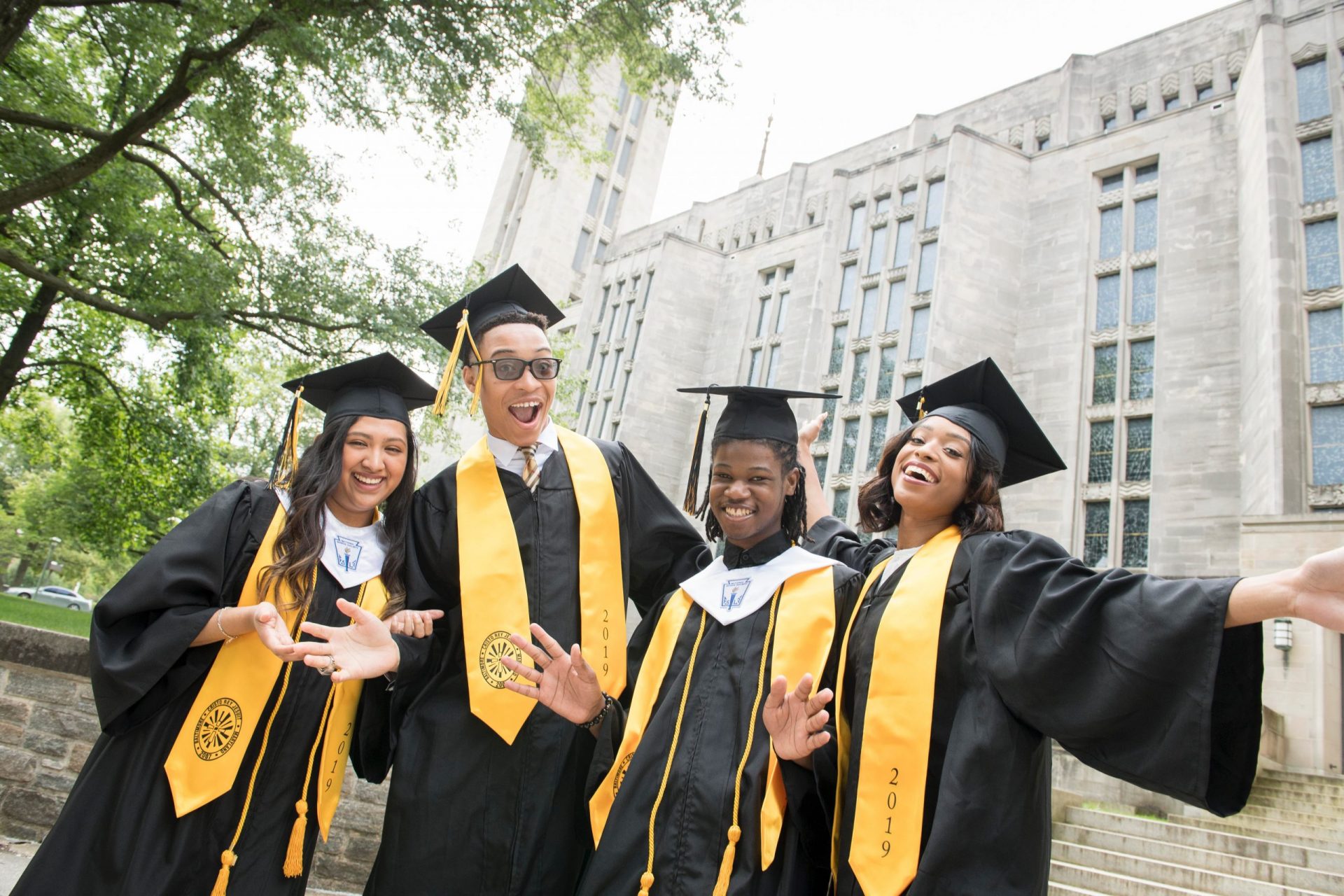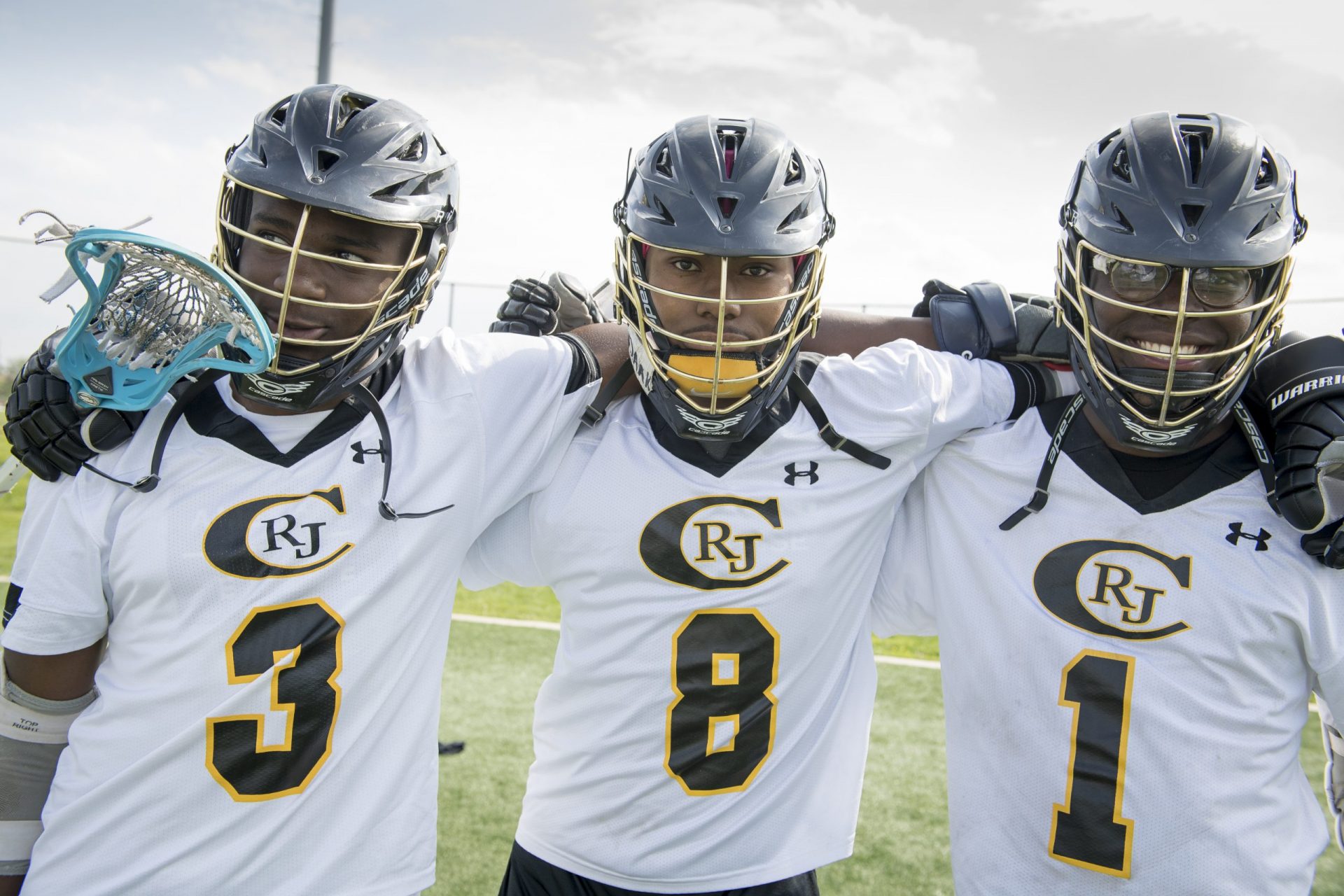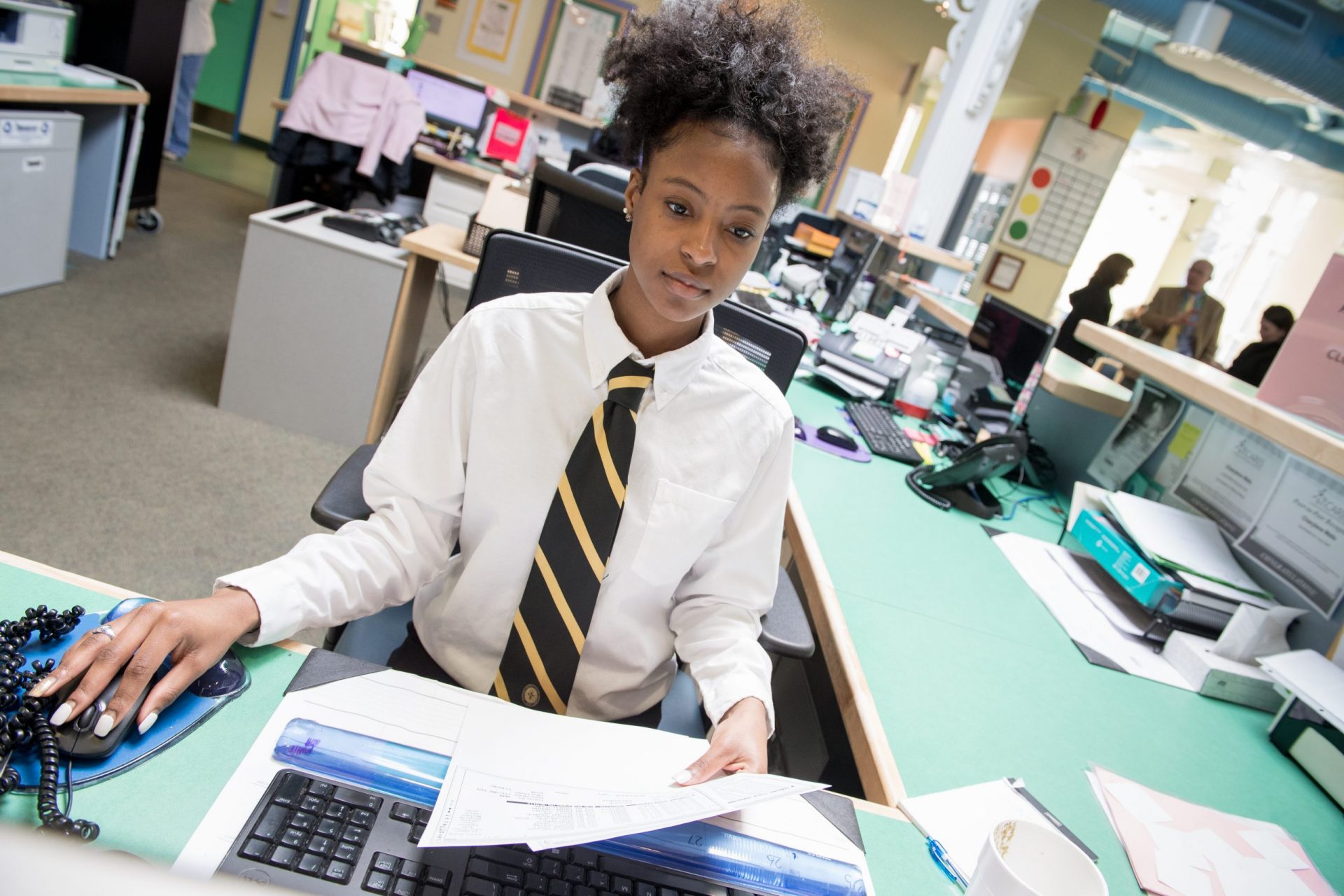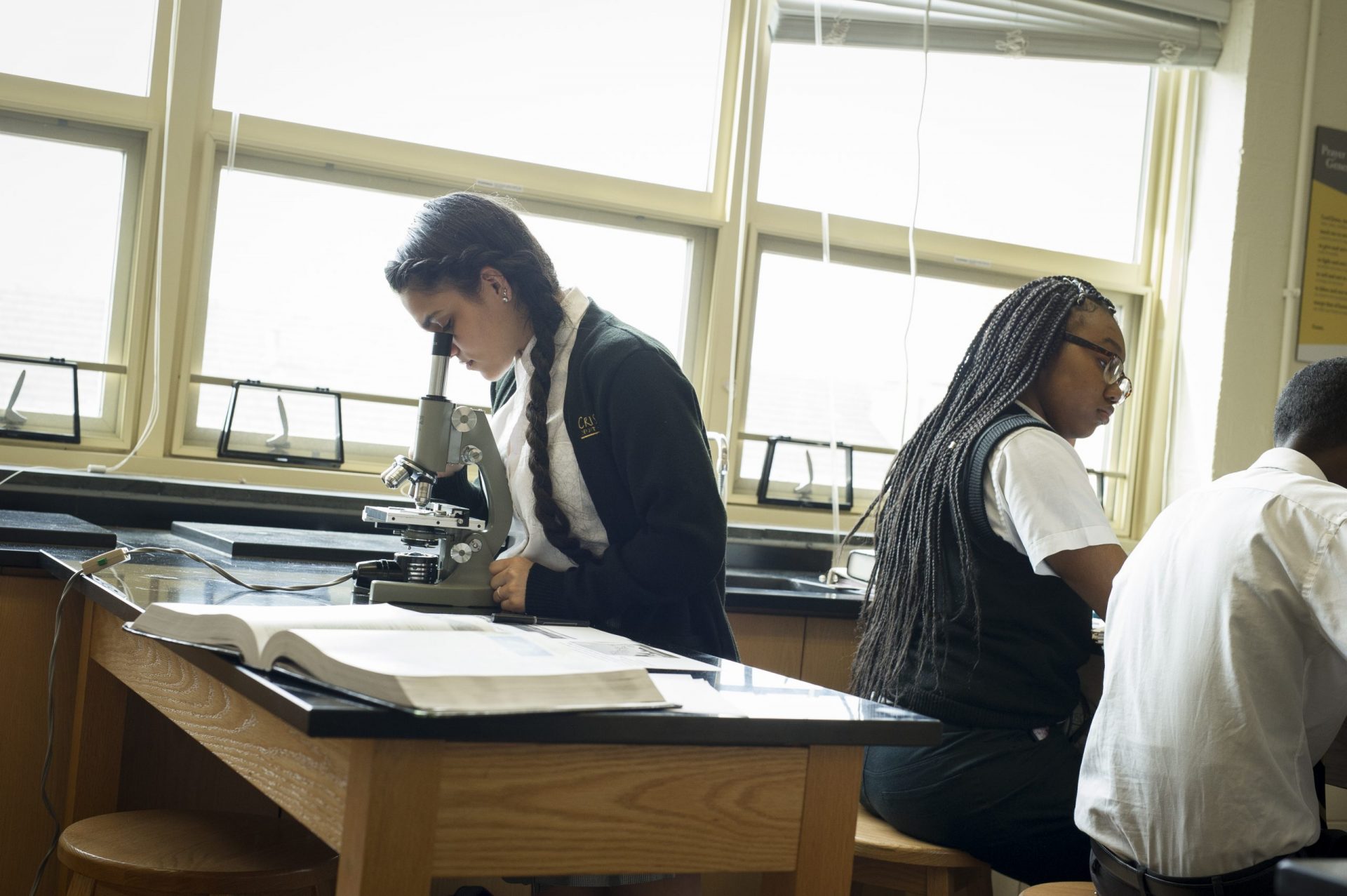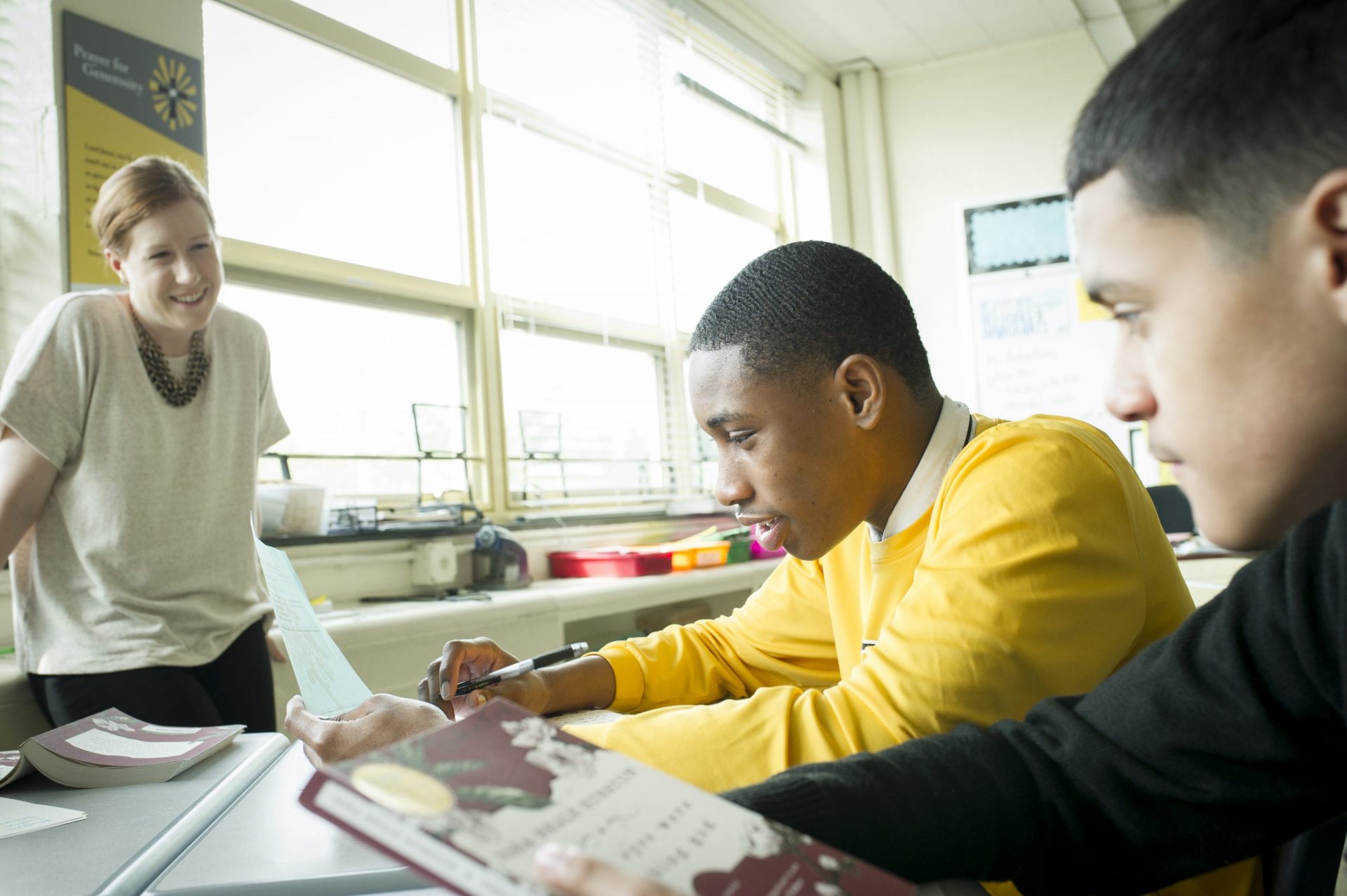 Where Learning Gets to Work
Welcome to Cristo Rey Jesuit
Our mission is to empower Baltimore youth to succeed in college, career, and life. We provide access and opportunity for students of religious, racial, and ethnic diversity to excel through rigorous academics, a corporate internship program, extracurricular activities, and faith formation. We transform lives in the Catholic, Jesuit tradition of faith, justice and reconciliation.
---
Student Life
Cristo Rey Jesuit High School celebrates a long-awaited graduation for 72 members of the Class of 2020
Baltimore, Md. July 19, 2020– Although the 2020 commencement ceremony looked a little bit different than in years past, with graduates and parents wearing masks and temperature checks performed at the door, 72 members of the CRJ senior class have officially earned their high school diplomas. On Sunday, July 19th the Class of 2020 gathered…
ministry
Fr. Malloy's Midweek Message – Courage: Challenging Covid; Cherishing Our Community
School Calendar
December 3, 2021

December 6, 2021

December 10, 2021

December 15, 2021
Academics
As a Jesuit, Catholic, college-preparatory high school, we provide four years of rigorous academic study. We believe that having a growth mindset and making a commitment to lifelong learning are keys to the success of every student.
Corporate Internship Program
Our hallmark Corporate Internship Program complements students' studies with professional internships at one of our 130+ partners. CRJ students develop the business skills, interests, and real-world experience they need to succeed.