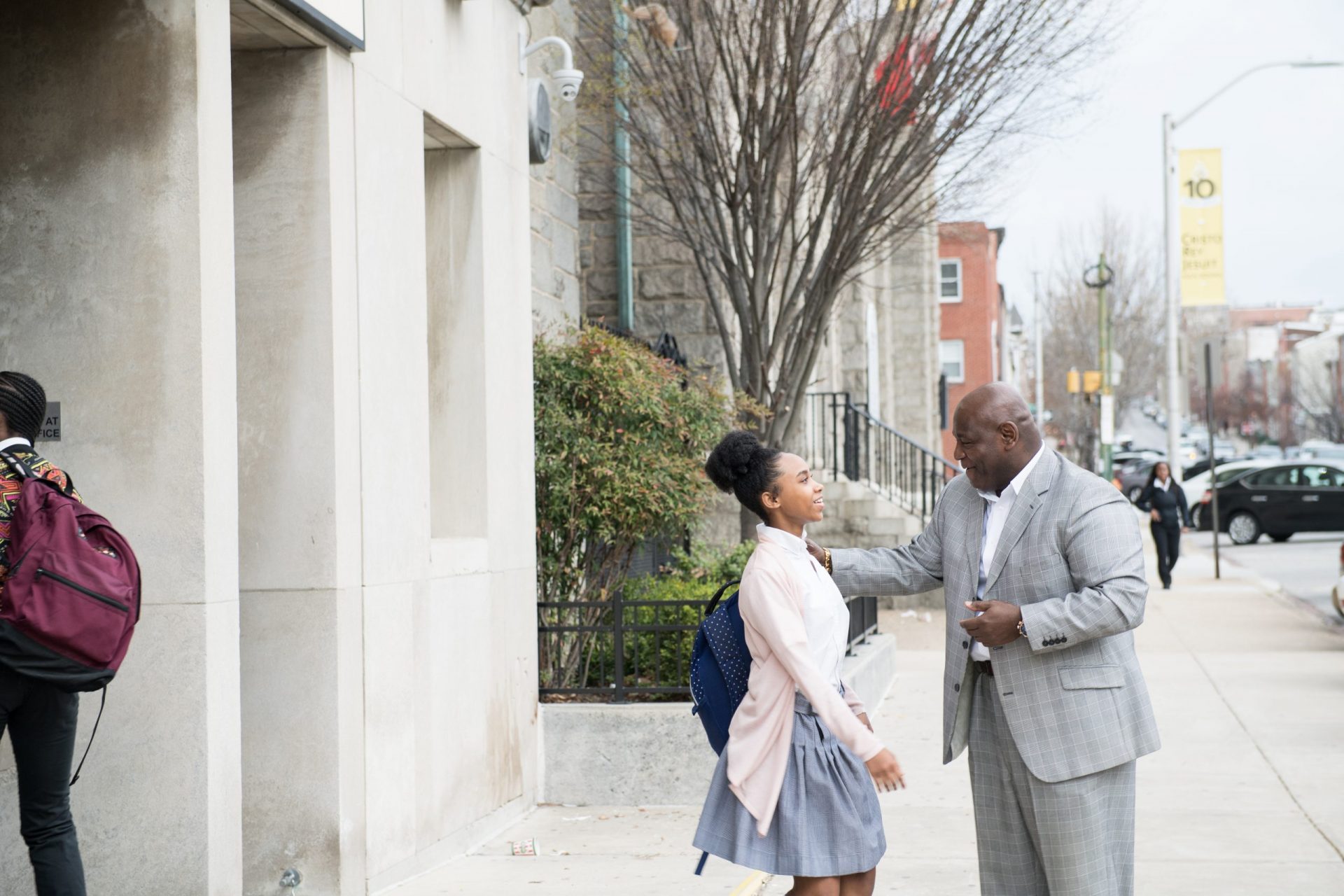 Financial Aid
Aid & Scholarship Information
Cristo Rey Jesuit is committed to providing an accessible, Catholic, college-preparatory education for the students we serve. Financial aid and family contribution are determined through the FACTS financial aid application. To be eligible to apply, your family income must not exceed amounts below. See chart below for qualifications.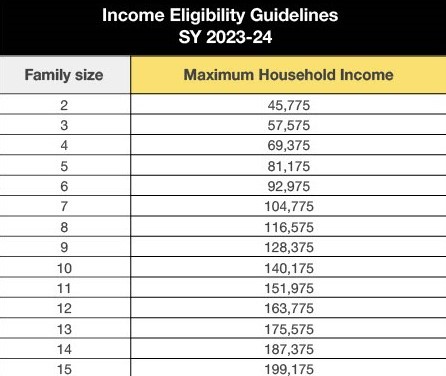 FACTS Financial Aid
FACTS is an independent, third party company that works with schools across the country to help evaluate family financial need and award aid accordingly. If you have questions, they can be reached at (866)441-4637 for help.
Healy Presidential Scholarship
The Healy Presidential Scholarship is awarded to outstanding 8th grade boys and girls. There is no application for this scholarship. All applicants are considered automatically.
Each Healy Presidential Scholar meets the following criteria:
Has an A- average in core subjects (on the final 7th grade report & the 8th grade 1st quarter report)
Possesses a strong daily attendance record
Is highly motivated
Plans to earn a college degree
Meets all other requirements for admission to Cristo Rey Jesuit
Healy Presidential Scholars are awarded full tuition scholarships.
Healy Presidential Scholarship honors the accomplishments of Rev. Patrick Healy, SJ, the first African-American president of Georgetown University. For more information, please contact the Admissions Office.