College Counseling Program
Getting Students Ready for College
The college counseling program supports and guides students throughout their four years, preparing students and families to confidently navigate the college, scholarship, and financial aid application processes.
College Counseling Program
One hundred percent (100%) of Cristo Rey Jesuit graduates are accepted to college. The Class of 2020 earned over $2 million in merit-scholarships and over $1 million in financial aid. To achieve these results, college counselors guide Cristo Rey Jesuit students in the college search process starting in the freshman year.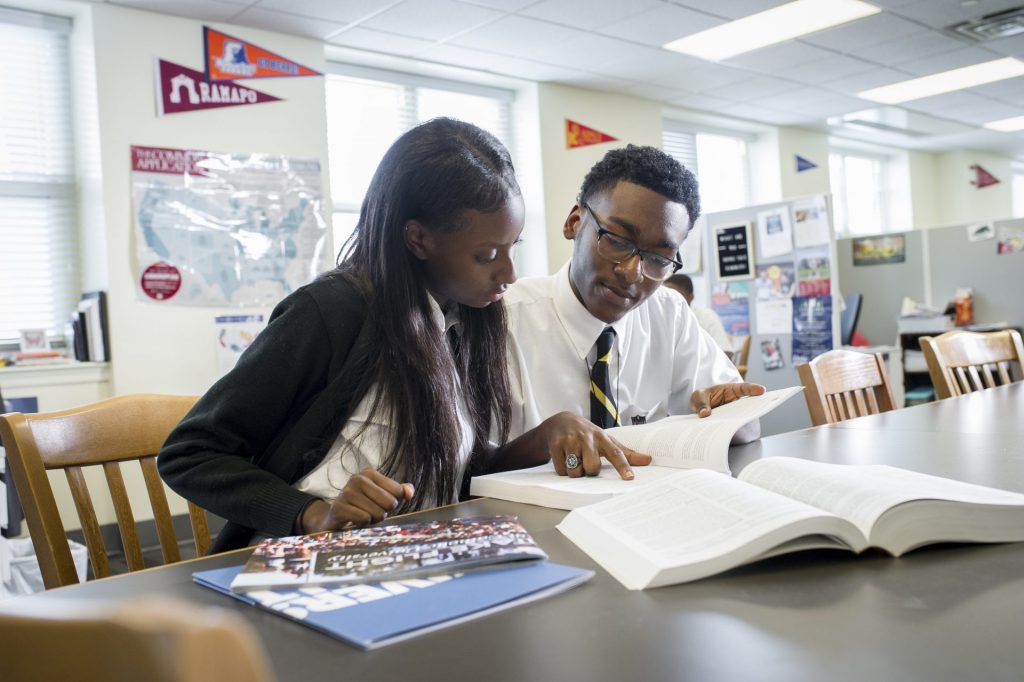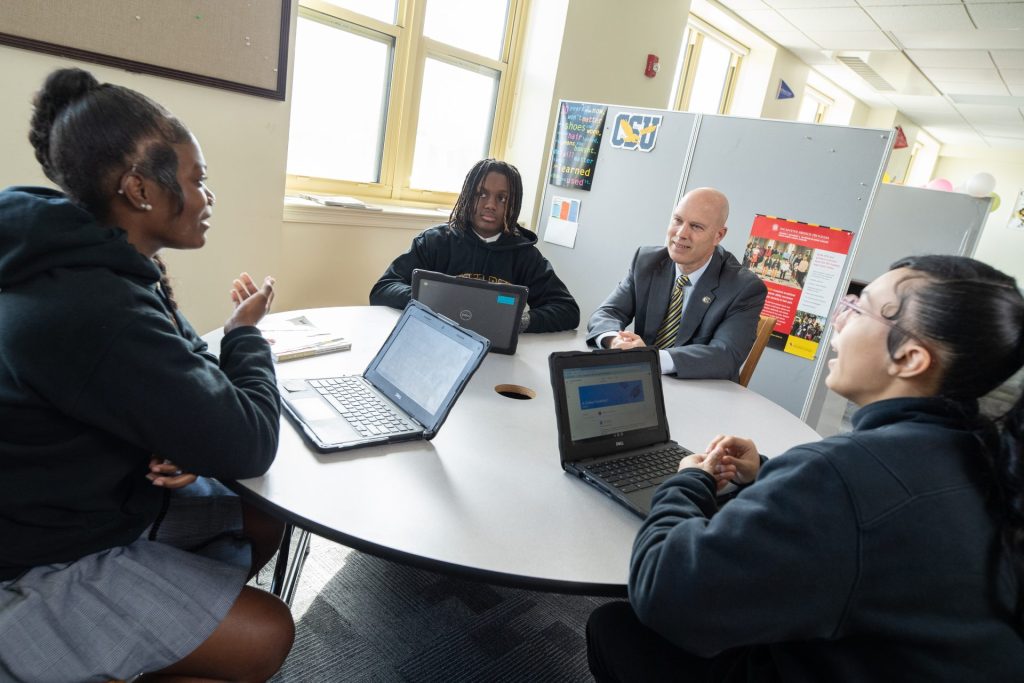 Curriculum & College Visits
College and Career Formation and College Counseling courses are a critical component of students' class schedules starting in their first year at Cristo Rey.
We sponsor small group college campus visits for freshmen, sophomores and juniors. We offer protected weekly classes for sophomores, juniors, and seniors to help each individual student develop a post secondary plan. All CRJ juniors attend the fall NACAC (National Association of College Admissions Counselors) College Fair as well as a Junior Family College Night while seniors attend College Application and Financial Aid Workshops.