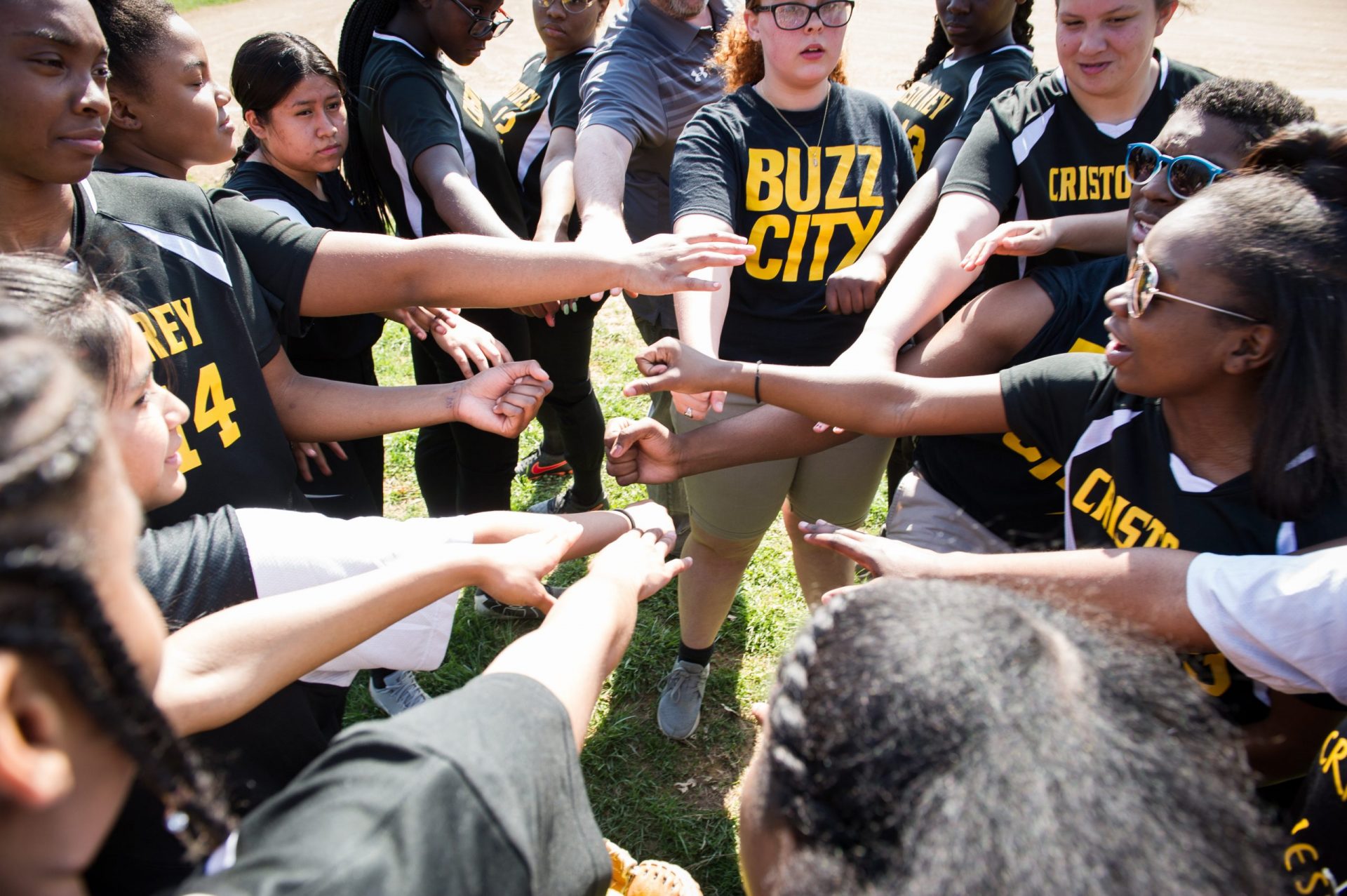 Student Life at Cristo Rey Jesuit
Developing Students, Mind & Heart
We are committed to caring for the whole person. Student life at Cristo Rey Jesuit gives students the opportunities to explore their interests and develop their passions.
Pride & Traditions
Cristo Rey Jesuit's colors are black and gold, to match the Baltimore City flag. We are scholars in the classroom and Hornets on the court. We celebrate our students' achievements with special traditions throughout the year.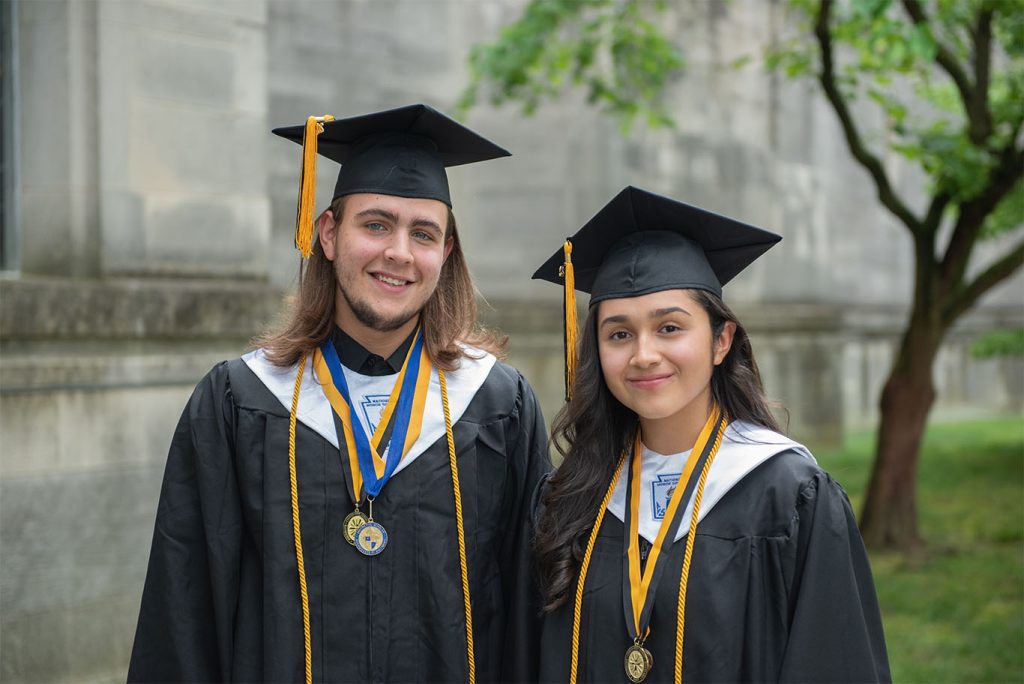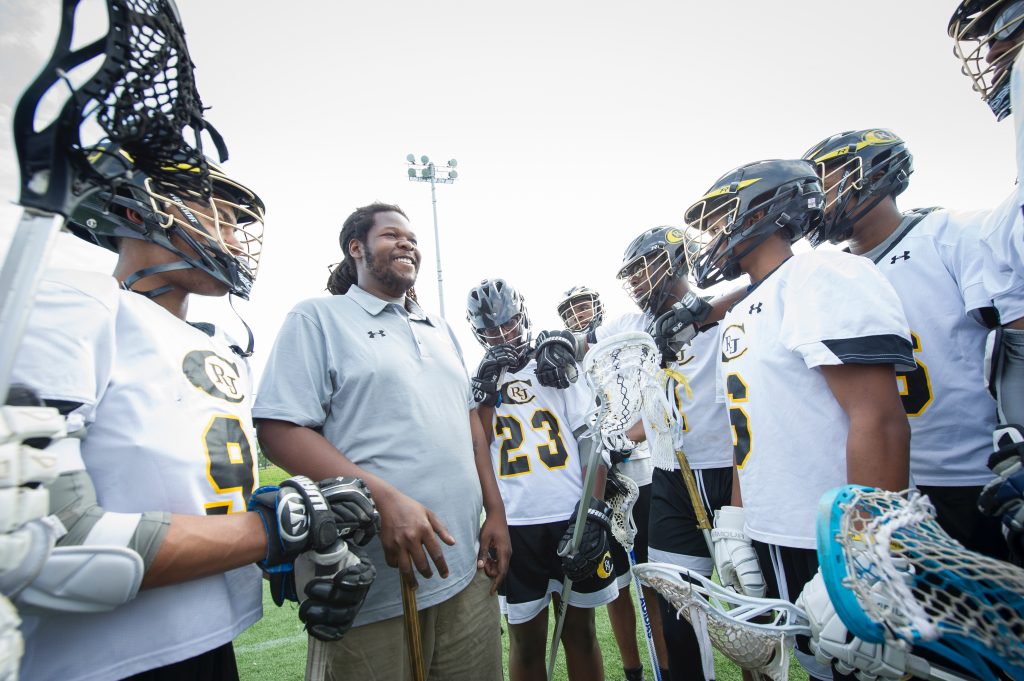 Athletics
Our primary objective is to help student-athletes acquire important skills and instill in them core values that will help them to be successful in their adult lives.
Programs & Clubs
From Step Team to Student Government, we give students the opportunity to spread their wings. Programs and clubs at Cristo Rey represent a variety of interests and activities, and every student is encouraged to get involved.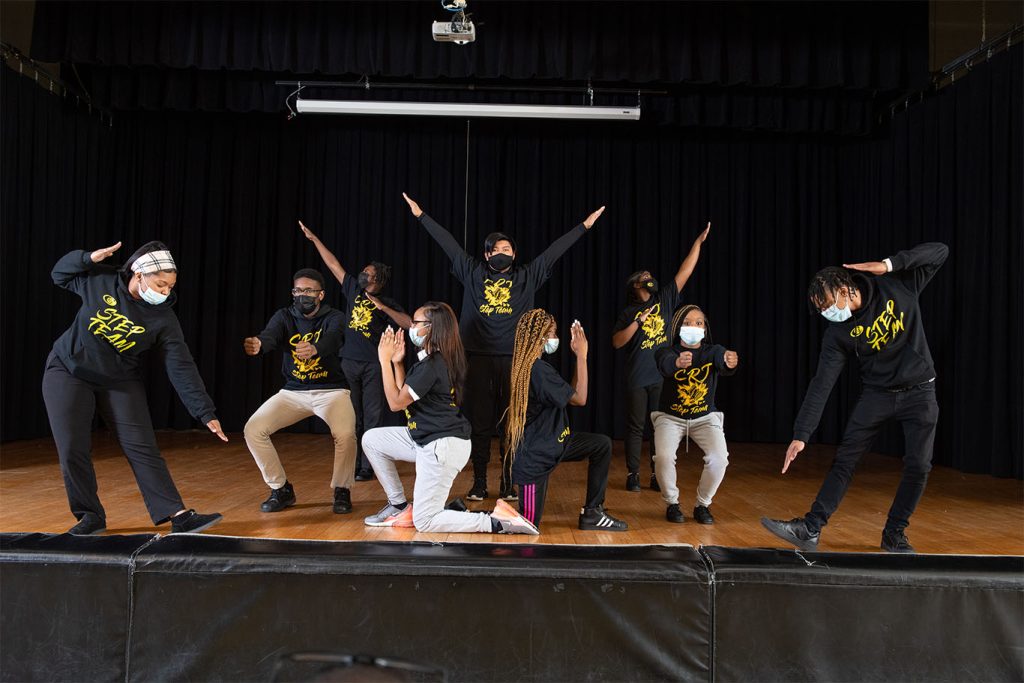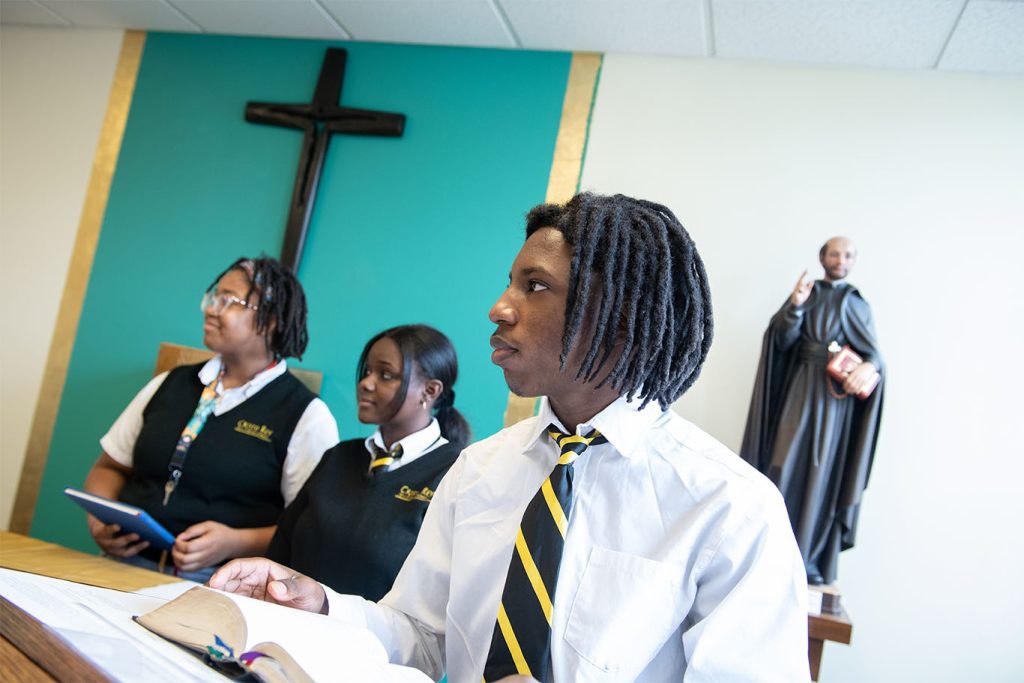 Campus Ministry
Through programming for spiritual life, justice work, and education in our Ignatian heritage, both students and adults at Cristo Rey Jesuit are invited to embrace the Jesuit value of finding God in all things.