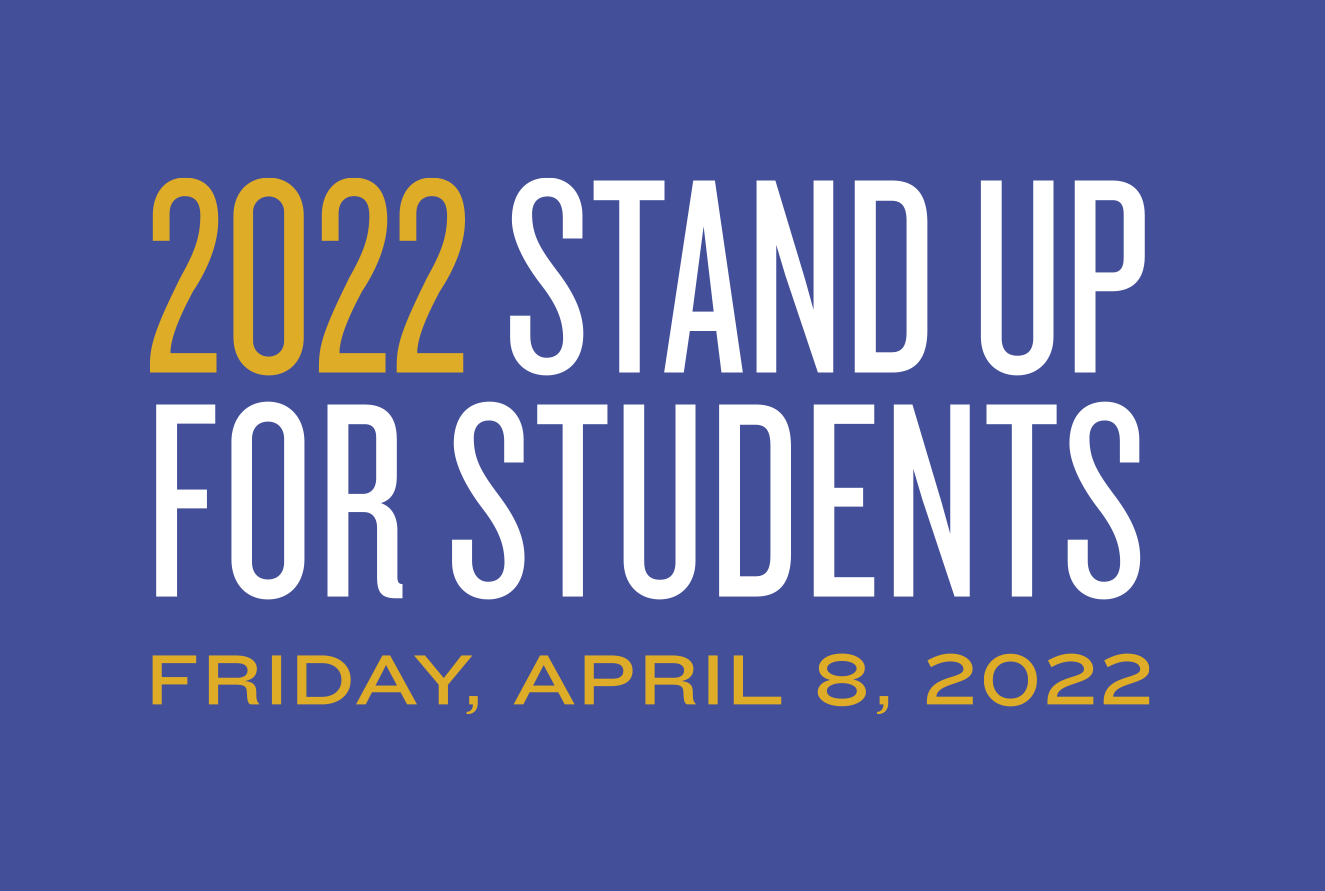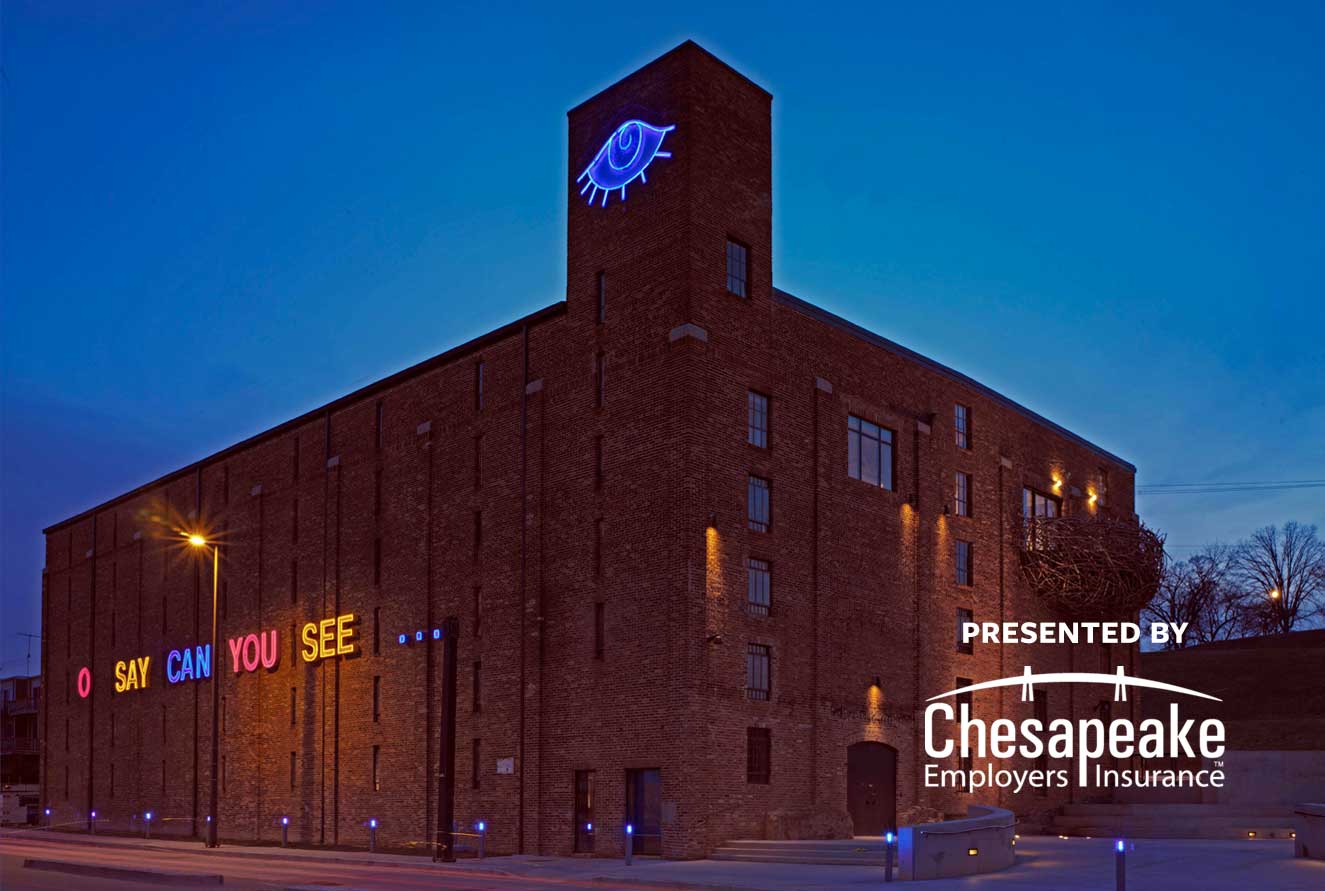 A Stand Up Comedy Fundraiser
Benefitting Cristo Rey Jesuit High School
Friday, April 8, 2022 at 7:30pm
American Visionary Art Museum
840 Key Highway, Baltimore 21230
Silent Auction |  Live Auction |  Open Bar | Lite Fare
Student Stories | Headline Comedian, Scott Long
*Business Casual Attire
Thank you to our sponsors!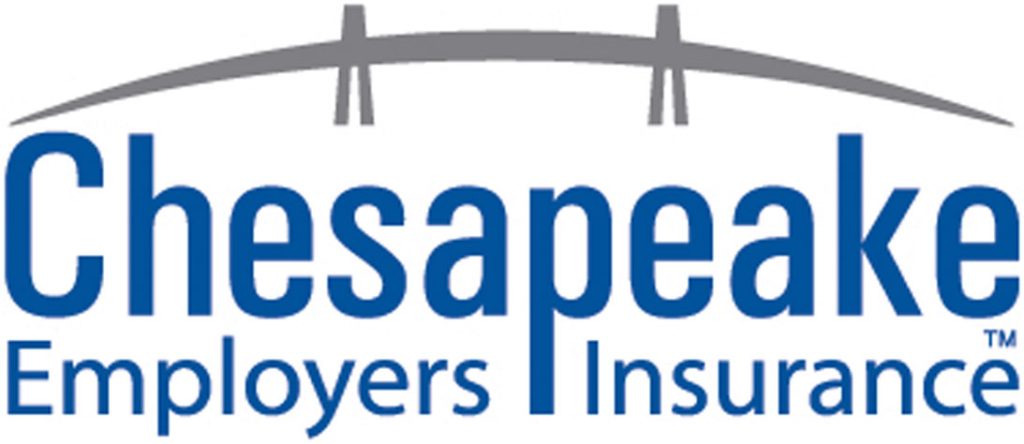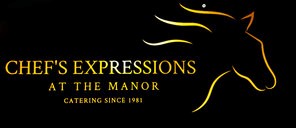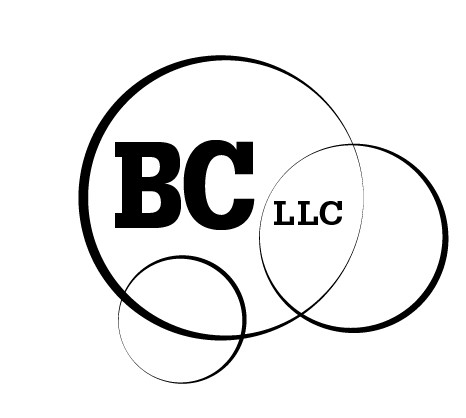 Adams Funds
Alliance Franchise Brands
Art and Sorahi Azarbarzin
Atlas Restaurant Group
Tim and Sheila Bolte
Yara Cheikh and Firmin DeBrabander
Jennifer Curry and Sami Serafi
Cole Roofing / Gordian Energy System
Connelly & Assoc. Fundraising, LLC
Beverly A. Cooper
TC Cosby
Joan and Rudy DeSantis
Dragone Realty Investments
Flowers & Fancies
Goetze's Candy Co., Inc.
The Golden Bear
Angie Guerriero
Jesuit Volunteer Corps
Randy and Melissa Guttman
Keeney Financial Group
Kevin LaTulip and Lisa Swanson
MedStar Health
Sean and Colleen McElroy
National Lumber
Pigeon and Rodriguez Giving Fund
PSA Insurance and Financial
Rancho Santana
The Seward Family – in honor of Sigmond "Skip" Seward
St. Thomas More Society
John and Sharon Stanton
Target Marketing Group
Valley Lighting
Aundya Azarbarzin
Maryann Busse
Kevin Dowdle
Rick Development Design Consultants
Greysteel
John and Paula Harmon
Sarah and Charlie Janney
Joe and Lois Johnson
Diana and Rick Pannoni
Perry Moving & Storage
Becky and Tom McDade
Graham Savage
Stuart and Delia Schadt
Kasey Bedford Steele